Are you
sick

of eggs after eating

twenty eggs every morning

just so that you can get enough Vitamin B12 to stave off crippling fatigue and depression?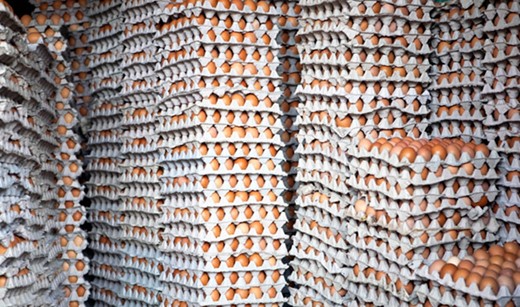 Are you
tired

of forcing down

six hundred bananas every month

to satisfy your body's tyrannical potassium requirements1?
Are you
repulsed

by

hideous variety

and

colour

of foodstuffs available?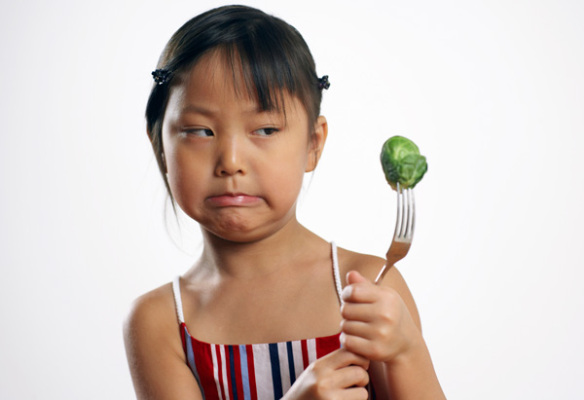 Did you know that within just 3,500 years
everyone on earth

will have been

killed

by dangerous wood-burning stoves3?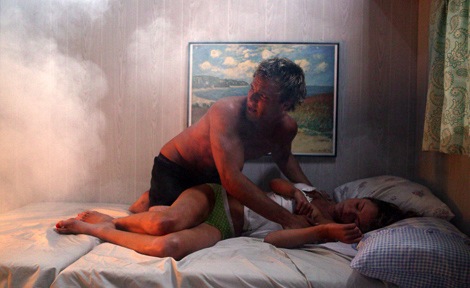 Are you searching for a
solution

to the

misery

of food?
Then you search no longer, friend:
Soylent

is here!
SOYLENT

is the quasi-nutritional food replacement substance designed to eliminate once and for all the repulsive demands of your body.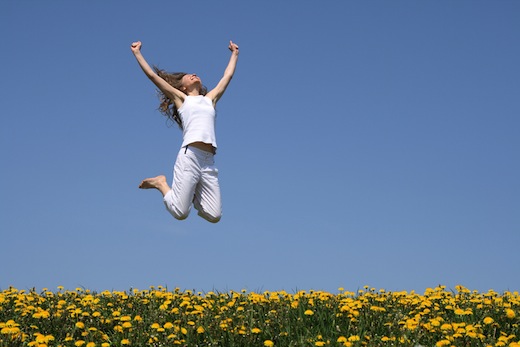 SOYLENT

means:
NEVER AGAIN sit through boring meals, pretending to have an emotional connection to the people around you
NEVER AGAIN be confused or frightened by the colours and noises of food
NEVER AGAIN struggle to compose a nutritious and filling diet on your punishing $85k salary
NEVER AGAIN worry about keeping up with the latest ethical food fads: with Soylent in your fridge, you'll be BETTER THAN EVERYONE, FOREVER
SOYLENT

strikes

a deadly first blow for humanity

in the war against Maslow's oppressive

heirarchy of needs.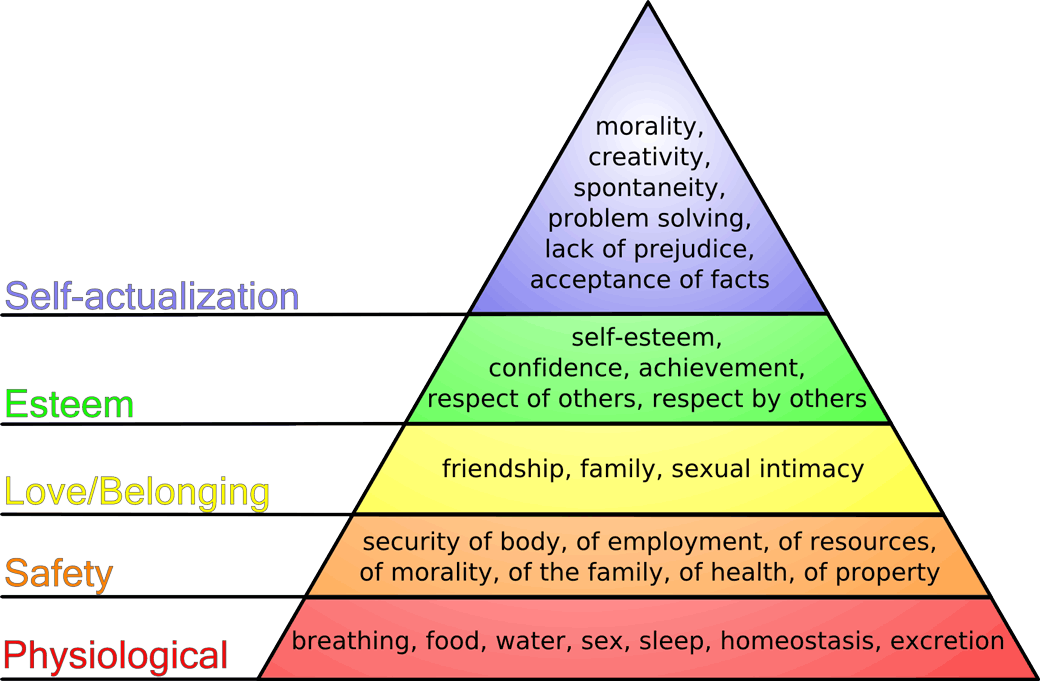 Say
goodbye

to solid bowel movements!
SOYLENT

frees your body from the tyranny of food and food-related activities, freeing up valuable time to be spent on more productive activities:
Fundraising for the Seasteading Institute
Reading Ayn Rand's classic philosophical novel, Atlas Shrugged
Gamifying your startup's UI
Reading Ayn Rand's classic philosophical novel, The Fountainhead
Purging yourself of all emotion in the Vulcan ritual of Kolinahr
---